Lexington Virginia - Where the Past and Present Coexist with Style!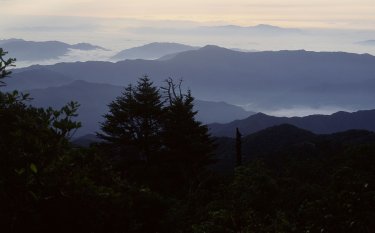 Lexington Virginia , both historical and contemporary, is one of America's best small towns noted for looking like it is right out of a Norman Rockwell painting.
It is a charming town and is attractive to visitors, residents and students. Be sure to take a carriage ride around town. There is nothing like it! Horse drawn carriage rides are available at the Lexington Visitor Center from April to October.
Lexington Va mixes a rich history plus a wide variety of cultural life, wildlife and natural beauty and stays young and fresh as a college town. It is well known for it's friendly people.
The county seat of Rockbridge County, Lexington Virginia was discovered in 1716 when a band of explorers known as the "Knights of the Golden Horseshoe" discovered the Shenandoah Valley while exploring the Blue Ridge Mountains.
Later, when Natural Bridge was owned by Thomas Jefferson, the name Rockbridge was derived from the then current name for the bridge which was Rocky Bridge.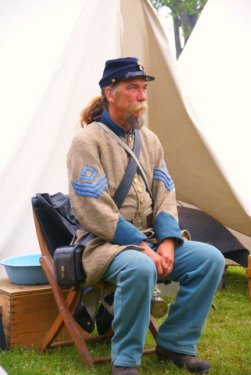 In 1839 John T. L. Preston, a Lexington lawyer and Washington College graduate, establish, with the approval of the legislature, the Virginia Military Institute (commonly referred to as VMI).
In 1864 VMI Cadets were involved in the Battle of New Market. It has become a part of their tradition to remember the battle and the ensuing retaliation of the Union forces who burned VMI.
Civil War enthusiasts will find much to see and do including the grave sites of Stonewall Jackson and Robert E Lee.


Shopping - My Personal Favorite Pastime
Shopping, my personal favorite pastime, is abundant with hidden gems found in many of the shops and boutiques in historical, downtown Lexington.
Referred to as the "Lex-perience" (get it..? The Lexington Experience..), exploring the shops such as Celtic Tides, Peanut Butter & Jelly and stopping for a treat at Cool Beans Coffee & Bagels and then on to more searching for hidden gems at Pumpkinseeds and Sunday's Child is such Fun!!!
For a change of pace check out the ghost tours that originate from the Lexington Visitors' Center.
There are also numerous free collegiate athletic events sponsored by Washington & Lee university (a member of Old Dominion Athletic Conference) and Virginia Military Institute (a member of the Big South Conference). These colleges also offer lectures, concerts and art exhibits with many of them being free.
Surrounding Lexington VA area...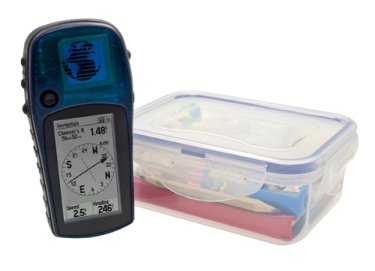 In the surrounding Lexington Virginia area there is much to see and do. Experience the best Virginia camping, follow the clues for Letterboxing and geo caching while enjoying the great scenery and developing a new appreciation of nature and renewing your inner spirit.
Horse enthusiasts will want to visit some of the events at the internationally known Lexington Horse Center.
Whether you are looking for the best of all Virginia vacations or a romantic weekend getaway be sure to check out the Virginia Cabin Rentals in this area.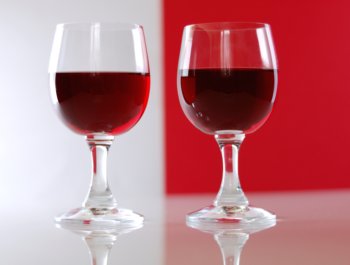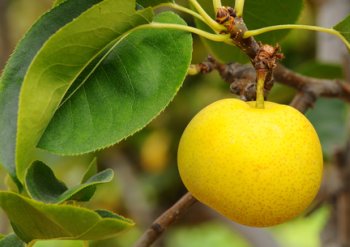 In late summer and early Fall come and see the Virginia festivals, conquer the corn mazes, enjoy wine tasting at local wineries and experience the Asian pears harvest with a picnic at Virginia Gold Orchard.

Whether you just want to kick back and relax or mix it up with camping, hiking and shopping Lexington Virginia has something for everyone!
Please check back with us and share your experience! We would love to hear from you!
What is your favorite thing to see or do in Lexington Virginia?
Do you have a great story about this? Share it!
What Other Visitors Have Said
Click below to see contributions from other visitors to this page...

Asian Pears Not rated yet
We just love the Asian pears at the Virginia Gold Orchard and plan to return this Fall to get more! They make great gifts too!
To return from Lexington Virginia to Discover-Natural-Bridge-Va home click here