Virginia Wineries - Come visit the best in Virginia!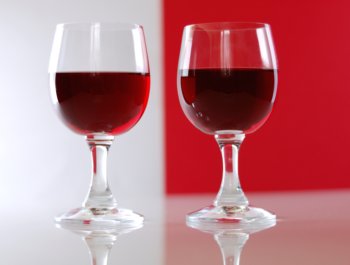 Virginia wineries really should be on your list of things to do when you visit the Natural Bridge and Rockbridge County areas.
Two of the best Virginia Wineries in this area are Lexington Valley Vineyard and Rockbridge Vineyard. They offer an insight into how the grapes are converted to wine coupled with the experience of enjoying not only wine tasting but also superb scenery.
In this area there are also a number of wine shops that have regular wine tastings including wine and cheese pairing. Virginia vineyards and the wine they produce are known to be among the best in the world.

Lexington Valley Vineyard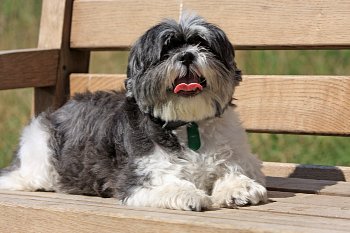 Producing handcrafted wines from French-American hybrid varietals this family owned and operated Virginia Farm Winery is a hidden gem.
Be sure to visit the winery and vineyard and enjoy the 67 rolling, scenic acres in the Shenandoah Valley.. ten minutes Northwest of Lexington, VA!!
The best opportunity for that is to attend on the second Friday of the month, May through October, the
"Wine and Wags Event"
You may take your pet and a picnic lunch if you like or you can purchase a snack basket. Enjoy Virginia wine tasting at it's best!
Join other dog lovers for a wagging good time! Stroll the vineyards with your pet.
Or... visit at other times and just relax on the deck and enjoy the scenic view!!!!
Hours of operation are May through October every Friday, Saturday and Sunday - noon to 6PM and all year long by appointment.
For questions please call 540-462-2974

Rockbridge Vineyard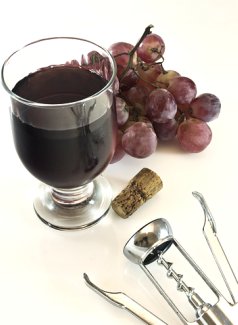 Free!!!! Sunday Uncorked at the Rockbridge Vineyard!!
They are one of the best known Virginia vineyards in the world and can't wait for you to come see them!
From 2 to 5 PM come join them for an afternoon of family fun with one of their favorite groups - Scruffy Murphy Band.
Lunch is available. - May 13
They are located at 35 Hill View Lane in Raphine, VA
For more information call 540-377-6204. Open Sun and Mon 12 - 5pmand Tues through Sat 10 to 6pm.
You can also reach them at this email:Rockbridgewines@gmail.com

Virginia Wine Tasting Shops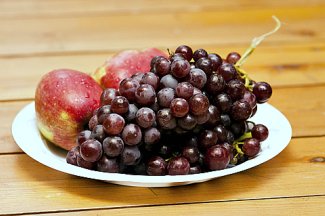 Uncorked Wine Shop...
Ladies Only!
Come join them
for Moody Monday!
6:30PM
1st & 3rd Monday
Every Month!
Uncorked.. wines for all reasons!
Reserve a spot for this **Hidden Gem**. Cost is only $3 to experience wine and cheese pairing AND chocolate tasting!!
Take your friends (girlfriends that is) and make a party of it.
This is wine tasting at it's best! See you there!
540-261-WINE
2013 Magnolia Ave in historic downtown Buena Vista, Virginia
If you can't make it to the Ladies Moody Monday stop by another time.
Here are their hours:
Monday through Friday 10 - 6pmSaturday 11 - 6pm
Check out their gourmet food shop!
They also offer beer tasting on Fridays from 4:30 to 6:30pm.
Another Hidden Gem....
Washington Street Purveyors
9 E. Washington St. Lexington, VA
Free! Every Friday night from 5 to 7PM
Come and visit and enjoy free wine tasting!
540-464-9463
See you there!
Of course you can visit any time to enjoy their fine wines. Call for hours open.


Whether you visit one of these great Virginia wineries and see the origin of great Virginia wine or go to one of the great shops that offers Virginia wine tasting and wine and cheese pairing you will have a unique experience.
I would love to hear about your experiences so please take a moment and tell me your story.

To return from Virginia Wineries to Discover Natural Bridge VA