Everyone in the Family will Count This the Best of All Virginia Vacations!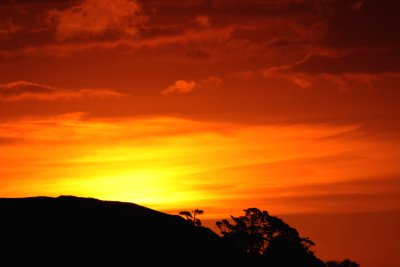 One of the best Virginia vacations you can have, whether you are looking for a romantic vacation or something for the family and kids, is to visit the Natural Bridge Virginia area including Lexington, Buena Vista and Raphine.
There is something for everyone - literally! Be sure to add this to your vacation ideas for all seasons - Summer, Fall, Winter and Spring!
History Buffs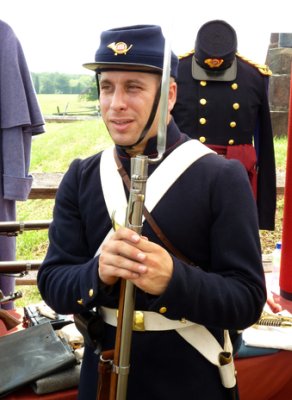 History buffs can learn how the Natural Bridge itself was surveyed by George Washington and that the bridge was once owned by Thomas Jefferson. Learn about the ownership changes over the centuries.
Count this as one of your best Virginia vacations and come see Civil War Battlefields, sites and monuments. Discover Virginia Military Institute and it's amazing history!
The Natural Bridge is 215 feet tall and 90 feet wide and is one of the 7 natural wonders of the world and locals like to remind everyone that it is taller than Niagara Falls!
Be sure to see and explore the authentic Native American Village located behind the Natural Bridge.
Combine History and Leisure - Bed and Breakfasts, Cabins, Inns and Cottages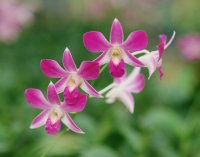 Serenity! A variety of bed and breakfasts, inns, cabins and cottages are available. Experience their history and solitude and the beauty of the Appalachian Mountains, Shenandoah Valley as well as a Retreat and Nature Preserve! One of our really special Virginia vacations!
Familyfun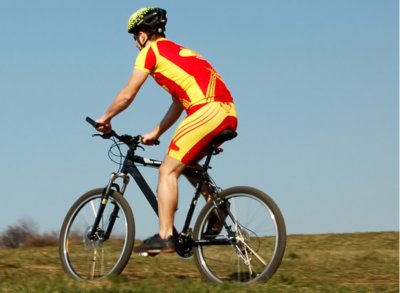 There are tons of things to do for families and children including Jellystone Campground complete with Yogi Bear! The Natural Bridge Zoo and the Natural Bridge Safari Park are big hits with the kids.
Be sure to check out Lexington's Haunting Tales and Ghost Tour!
Speaking of exploring! Camping is abundant in this area and if you are a letterboxing or geo cache buff be sure to read about this over on these pages.
Colleges and Higher Education
Do you have a rising High School Junior or Senior who is thinking about what college to attend? Why not combine a vacation with a scouting trip to check out the colleges in this area?
Washington and Lee University
Virginia Military Institute
Do You Love Everything Horses?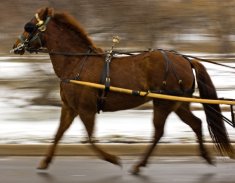 Lexington is known internationally for it's Lexington Horse Center, a 501(c) non-profit foundation. The Center hosts over 100 events annually with a 4000 seat indoor arena, 600 acres, 8 barns and 19 show rings and so much more!

Like Dirt Track Racing?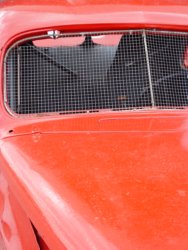 Natural Bridge Speedway has dirt track racing every Saturday night!Be sure to check them out!

Tell us about your Virginia vacations adventure!
What great story do you have about your Virginia vacation in and around Natural Bridge, Lexington, Buena Vista and Raphine?
To return from Virginia Vacations to Discover-Natural-Bridge-Va Home Click Here