Natural Bridge Virginia Has Many Things to Offer - My Review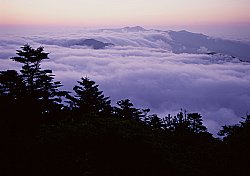 Natural Bridge Virginia , one of the best tourist attractions in Virginia, was the destination recently of my 3 day getaway and the object of my fun adventure. I now have a new favorite color - smoky blue! The blue of the skyline of the Blue Ridge Mountains followed me wherever I went. It is amazing how calming it can be.
This area has much to offer.
I stayed at The Natural Bridge Hotel and enjoyed one of their package deals that included free breakfast buffets, free access to Natural Bridge, as well as free access to their indoor, live butterfly garden, the Native American Village AND their Antique Toy Museum.
Wow!!! This is one of the best deals in Natural Bridge Virginia!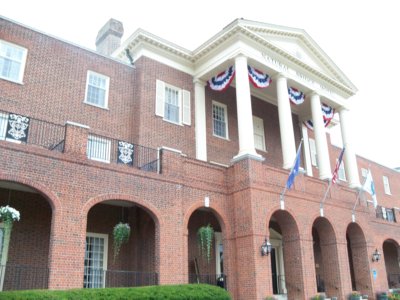 All of this was a stone's throw from the hotel but, since my legs don't like a lot of walking, I utilized the shuttle bus. This was a life saver and talking to "Wayne", the bus driver, was a hidden gem for me. He shared how he had met his wife when she was in charge of the evening pageant at Natural Bridge Virginia.
They married and now live about 7 miles from the Bridge. Awwwww! How romantic!
We chatted about the indoor, live butterfly garden exhibit and how nice it was and how Natural Bridge is such a nice place to live.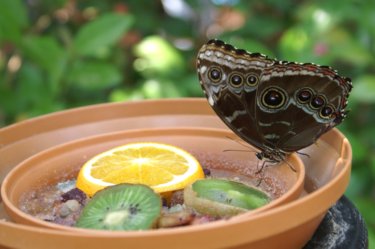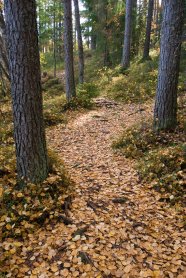 Be sure to bring your hiking shoes when you come! Flip flops do not cut it!
I really enjoyed the Natural Bridge Hotel and felt the history that surrounds it. There are many other choices for lodging from Virginia Cabin Rentals to bed and breakfasts to motels and RV campgrounds.
AND, even a restored Little Red Caboose! (More on this secret gem later!)
This area has some of the best camping in Virginia. Whether you use a camping tent or bring an RV or pull a camper you have a lot of choices and a chance to have one of the best camping vacations ever!
The kids would really enjoy Yogi Bear Campground and Jellystone Park, one of the best theme parks in Virginia! Or, there are a number of KOA campgrounds to give you your Virginia camping experience.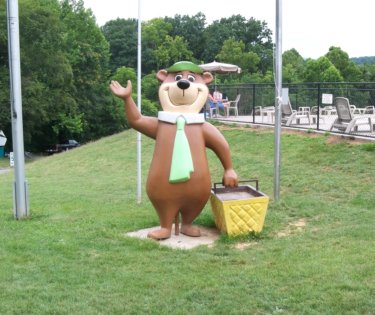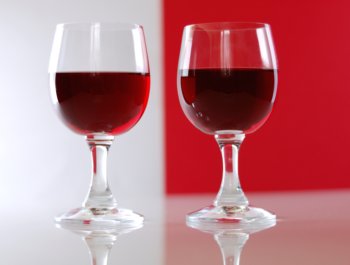 The Red Fox Inn at The Natural Bridge Hotel offers Virginia wine tasting parties. What a nice way to kick back and transition from the fast pace to the sloooowwwww pace of the mountains! You can even visit Virginia wineries in the area .. More on that later!
Other Things to do in Virginia at Natural Bridge
Also at Natural Bridge you can enjoy the Natural Bridge Zoo (my favorite Virginia zoo), Virginia Safari Park, and, next visit, I want to explore the Natural Bridge Speedway.
There are a lot of family fun activities including Foamhenge (make the kids climb the hill a couple of times), and try your skills at Geo cache or Letterboxing scavenger hunt's!
If you have fishing enthusiasts in the family there are lots of opportunities for fishing including fly fishing!
Here is a hidden gem for you! One of the locals even wrote a fly fishing book! .. More on that later!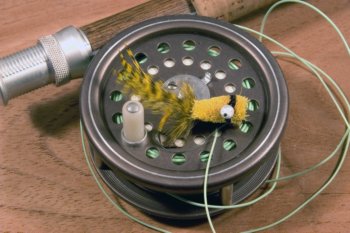 Fall festivals are fabulous in this area! Between the turning of the leaves, corn mazes, wine tasting and good 'ole pumpkin carving to say nothing of the haunted tours you are bound to have lots of fun!!!
Whether you are planning a Virginia weekend getaway or a week of relaxing and exploring remembering this part of the Shenandoah Valley will help you to wind down and enjoy the roses, or whatever part of Nature soothes your soul!
To return from Natural Bridge Virginia to Discover-Natural-Brdige-VA home click here