Enjoy the Many Virginia Festivals in Rockbridge County!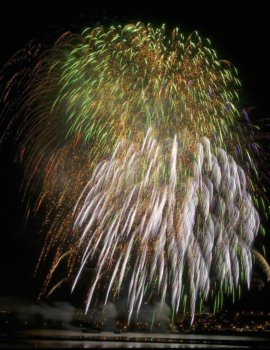 Experience one of the Virginia Festivals in Rockbridge County and you will feel like you have come home. Small town friendliness and mountain fresh air combine to make each festival a fun experience.
Whether you are looking for a corn maze or antique cars, bring friends, family and loved ones to share the fun! The town of Lexington Virginia as well as Buena Vista Virginia turn their downtown streets into one big community event for not only their own residents but turn open arms to all visitors too.
Here you will find not only information about Virginia Festivals but also other events some of which occur on a rotating basis every few weeks.
We didn't want you to miss anything if you came to this page so check back as we update it with new information!!!
April 2012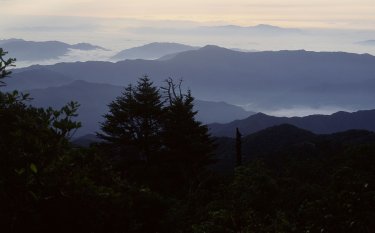 ***Every Friday***
6th - Live Music and Dance - Mountain Hollow7:30 to 10:00 at Clark's Ole Time Music Center
540-377-2490
$8 person or $15 couple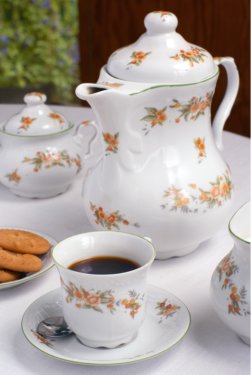 ***Every Friday****
From 2 to 4pm come visit Lexington Coffee Roaster and enjoy their guided coffee tastings, coffee appreciation lessons and home brewing instructions.
Located at 2345 N Lee Hwy - 540-462-3990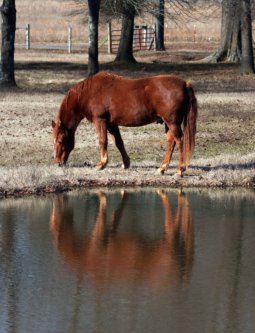 ***2nd Tuesday of the month*** Ole Time Music Jam
Starting at 6pm! Come and experience something you will talk about for years to come!
Bring an instrument and join in and jam with the group OR just sit back and listen Or get up and dance!
This is all about having FUN!!! Come join us at the Work Horse Cafe at the Lexington Horse Farm just outside of Lexington, VA.
540-649-1022

April 21 - Festival - Celebration of the Dog
In conjunction with Bark For Life come join us at the Virginia Horse Center for games, food, demonstrations, educational seminars and vendors from 10 -2 pm.
We are here to support the walk led by dogs and human cancer survivors.
Sponsors are:
American Kennel ClubSt Francis Service DogsSPCARockbridge Dog RescueStonewall Kennel Club
***Please note: All dogs must be on a leash.*****
April 21 and 22 - Lexington/Rockbridge Studio Art Tour of 2012
Wow!!! Free to take the Tour!!!
From 9AM to 5 PM - This is Amazing!!!!
Starting from the heart of Lexington, VA you will enjoy a scenic loop down country roads dotted with blooming redbud and dogwood trees as you travel this part of beautiful Rockbridge County.
Experience 11 (Eleven!!) creative studios of painters and potters, photographers and metal sculptors.
For information call 540-463-5726.





Return from Virginia Festivals to Discover Natural Bridge VA home