What is Letter Boxing?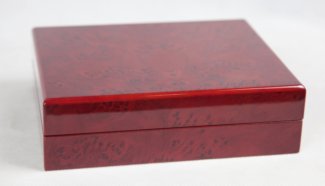 Letter boxing is similar to geo caching in that you seek to find outdoor, hidden caches or boxes. One way it is different from geo caching is that you do not use a GPS but instead you rely on clues and a compass.
Upon finding a letterbox you use your personalized rubber stamp to show you were there. Some folks spend a great deal of time deciding on their "handle" or name for these stamps much as some folks do when thinking up an email name or handle.Fun!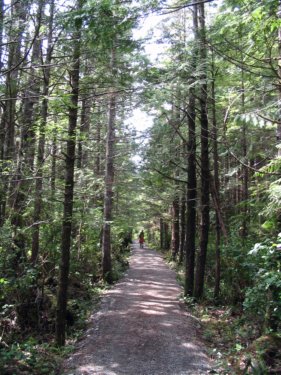 Most boxes contain another rubber stamp for you to stamp your own logbook. The use of clues and solving puzzles and riddles make letter boxing a great entertainment for families, hikers and for all ages.
Boxes can also be found in Virginia's State Parks however, according to the guidelines, "A cache may not be placed on Virginia State Park's property without written consent of the park manager."
Another neat thing about letterboxing is the use of "travel bugs" or "geo coins". Having their own tracking number, a trackable tag is attached to an item. You then remove it from the box where you found it and carry it to the next box. You can then track it and see where it has been on Geocaching.com. Please be sure to go online and update that you moved it! Each travel bug has it's own page. So cool!!!!

At the end of this article I will list a couple of websites that may be helpful in getting started.
One such site lists a box that can be found on the Cedar Creek Trail at Natural Bridge Virginia.Sites list the name of the box and often times the name is very creative and magical.
Please remember to reseal the baggies and to secure the lids of the boxes so that rain can not get inside. Care is also needed to return the box to it's original hiding place and to be sure it is completely hidden from view.
Tell us about your letterboxing adventure!
What great story do you have about letterboxing in the Natural Bridge, Lexington, etc area? Are you a visitor or do you live here? Share it!
For more information about this topic please check out the following websites. letterboxing.org Geocaching.com

To return from Letter Boxing to Discover-Natural-Bridge-Va.com home click here